An experience like no other
Our team of culinary experts prides themselves on plating up gourmet dishes that redefine wedding cuisine.
Whether you choose from one of our
carefully curated plated or buffet menus
or work with our chefs to design a bespoke, fully customized menu created exclusively for you, your dining experience at Heritage Center will burst with the freshest seasonal, locally-sourced ingredients and memorably mouth-watering flavors. Plus, our full menu of the finest wine, beer and liquor in addition to alcohol-free and hot beverages will ensure your glass is never empty.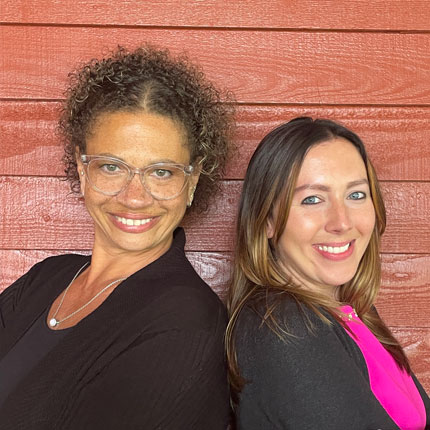 Talk with our Team
Stacey & Connor
Culinary Delights that Surprise and Entice
Our chefs are especially excited to work with couples to customize their menu to fit their individual tastes, wedding theme, cultural or ethnic background and dietary preferences or restrictions. Experienced in an unmatched depth and breadth of ethnic cuisines and culinary techniques, we'd be thrilled to incorporate the flavors and ingredients that will excite your guests' taste buds and honor your unique vision.
And we'd never forget the little details that will make your day especially tasty: We can provide afternoon snacks for your wedding party pre-ceremony, hot and chilled hors d'oeuvres passed at your elegant cocktail hour, sweet and luscious dessert tables and even late night snack smorgasbords!
Picture your perfect wedding here.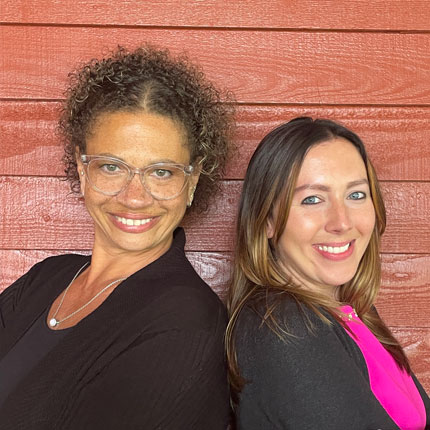 Stacey & Connor
Catering Sales Managers
Contact our team to schedule your facility tour!
Let's talk about your wedding.