An executive-level dining experience
Our experienced culinary team proudly crafts gourmet dishes that will redefine your expectations of corporate event cuisine.
The Heritage Center culinary team has carefully curated plated and buffet menus to suit your event's unique needs, theme, and dietary considerations. Choose one of our convenient meal plans or work with our chefs to design a personalized menu created exclusively for your event. From all-day affairs to simple yet sophisticated snack service, the dining options at Heritage Center of Brooklyn Center are sure to surprise and delight your guests!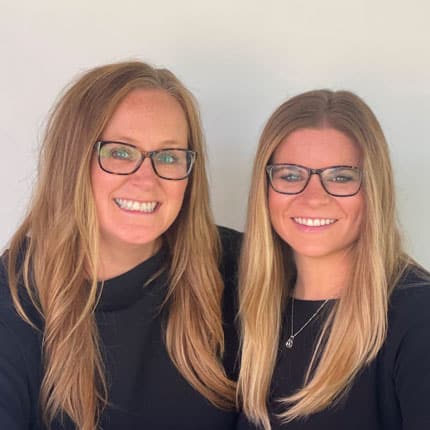 Talk with our Team
Tami & Ali
Planning Your Event's Dining
The Heritage Plan Day Package
Our most popular meal package for business events is our Heritage Plan, which includes a full day of dining appropriate for all-day or half-day meetings:
Continental Breakfast
Mid-Morning Refreshment Break
Plated, Buffet or Boxed Lunch
Afternoon Refreshment Break
Choose your favorites from a variety of menu options, like our New York Deli Buffet or our healthy and fresh Fit menus, and enjoy the peace of mind that comes with knowing every delicious detail will be seen to by our experienced chefs!
Craving something customized exclusively for your event? The sky is the limit with the Heritage Center culinary team. From decadent multi-course menus to corporate picnics to specialty cocktails and hors d'oeuvres, there's nothing our team can't create for you.
Our executive chef has traveled the world in pursuit of culinary excellence and brings those global flavors to the Heritage Center kitchen, so feel free to ask us about personalizing your menu to a certain cuisine or theme!
I have been in the industry since 1985, working up and down the east coast, California and Minnesota. I also spent Time in Paris and all over Africa working and training as a chef. Locally I have spent the last 15-20 years at Damico catering, Marriott Hotel, The Guthrie Theater and the Hotel Intercontinental Saint Paul.
Favorite cuisine to cook: Anything I don't have to cook.
Culinary training: 20 years of catering with D'Amico culminating as Chef of the Metropolitan Ballroom and The Beach Club
Previous work experience: 3 years Chef Nicollet Island Inn, 20 years of D'Amico Catering including Chef at Macnamara Alumni Center, Metropolitan Ball Room and Calhoun Beach Club
Any specializations, niches, or cuisines they enjoy cooking the most: Italian and Modern American Fine Dining
Favorite cuisine to cook: At home I love to cook Mexican food and anything I can put on the grill
Culinary training: Culinary Program at Le Cordon Bleu
Previous work experience: Pastry at D'Amico Catering for 10 Years
Any specializations, niches, or cuisines they enjoy cooking the most: All pastry but expecially Miniature Desserts. I love baking!
Favorite cuisine to cook: I love to cook as well, but especially Italian and Mexican.
Picture your extraordinary event here.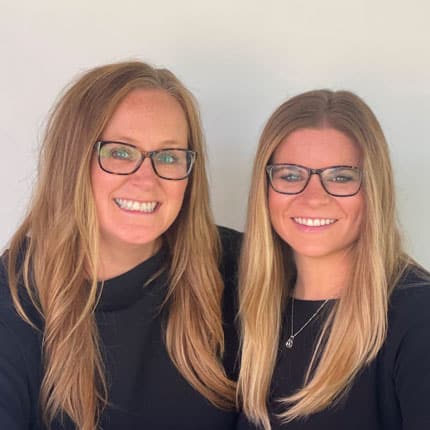 Tami & Ali
Sales Managers
Contact our team to schedule your facility tour!
Let's talk about your event.