The ambience that sets your day apart
The décor amenities at Heritage Center of Brooklyn Center make adding a touch of extravagance to your special day effortless.
We'll tend to your every need to ensure your special day goes according to plan; no hassles, no last-minute scrambling. Simply enjoy your big day just how you always pictured it.
Heritage Center of Brooklyn Center is also a proud supporter of same-sex marriages and would be proud to work with you for your special day.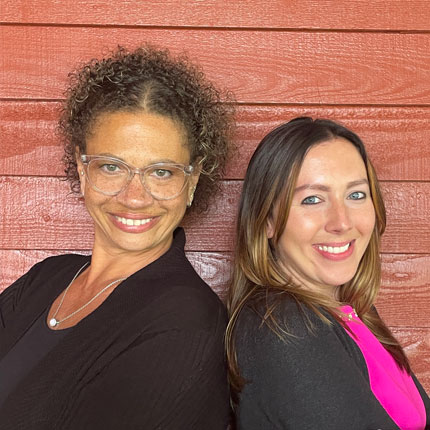 Talk with our Team
Stacey & Connor
Our Wedding Amenities Include:
A well-designed centerpiece will complete the look and feel of your wedding. Thanks to a wide variety of selections, Heritage Center of Brooklyn Center can help you create exquisite focal points for each table. If our standard options don't make the statement you're looking for, our Catering Department will work with you to create the ideal centerpiece for your event—starting at just $20 each.
Whether you just need a microphone for announcements and speeches or are looking for slide presentation and projection equipment, we can meet any of your sound or visual effects function needs for an additional cost.
At Heritage Center, we maintain a long list of local partners to help support any additional needs or requests you may have. Our goal is to make your event run as smoothly as possible. We do this by partnering with the most talented, reliable, and professional vendors in the industry.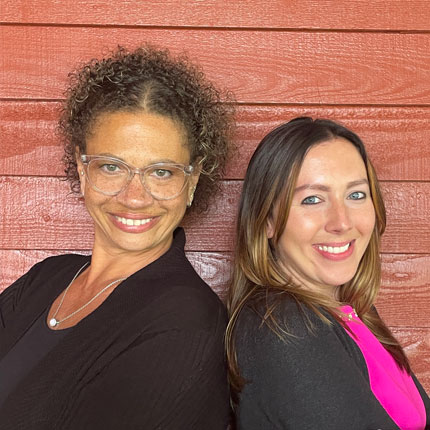 Stacey & Connor
Catering Sales Managers
Contact our team to schedule your facility tour!
Let's talk about your wedding.